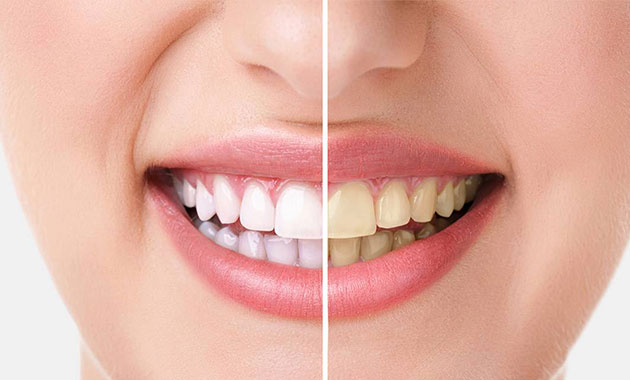 Aesthetic concerns of patients
In today's world, dentistry is not only concerned with the treatment or prosthetic needs of the patient, but also aesthetic needs constitute a large part of our work.
To look beautiful and to be admired is an inherent desire of human beings. This is where aesthetic dentistry comes into play. A more beautiful smile is of course an expression that everyone would like to have.
Aesthetic concerns of patients; Tooth color can be listed as broken, scratched, worn, missing, intermittent, misaligned or mismatched teeth.
Smile Design
In this regard, dentistry provides a complete treatment planning for patients, such as face, smile, harmony of teeth and gums, which we call smile design. At this stage, a better smile is designed by making changes in the gingiva and, if necessary, other dental elements. In short, art and science work together. Smile design is a multidisciplinary study. For gingival soft tissue designs, periodontology, surgery and prosthetic treatment act together.
Aesthetic Dentistry Tooth Color
If the patient only has a complaint about the color of his teeth, bleaching, which we call whitening, will be sufficient. However, if he wants changes such as shape, size and location in addition to color changes in his teeth, then laminate veneer crown, known as leaf porcelain, is preferred. These are restorations that can be applied to only the front surfaces of the teeth with a process that takes about 10 days and can change color and shape.
Technological developments and scientific studies allow us to carry out studies that are close to the original and resistant to color changes in terms of materials and production in dentistry, as in every other subject.
If you want to change and beautify your smile, there are a few more things you need to know. Because it works with a careful and sensitive technique, the cost of aesthetic dentistry is high. Insurance, including most private health insurances, does not cover the costs of this process. Although the materials used are now very durable compared to the past, they may break, crack, corrode, and need to be repeated.