Our Working Hours
Monday

................. 09:00 - 23:00

Tuesday

................. 09:00 - 23:00

Wednesday

................. 09:00 - 23:00

Thursday

................. 09:00 - 23:00

Friday

................. 09:00 - 23:00

Saturday

................. 09:00 - 23:00

Sunday

................. 10:00 - 21:00
Our services
To be an exemplary diagnosis and treatment center in our country, which takes international scientific standards as a reference in the field of oral and dental health, adheres to general and medical ethical rules.

Oral and Maxillofacial Surgery
Impacted teeth may tend to erupt in the following periods due to the pressure that develops due to the use of prosthesis.

Implant
Almost all dental implants used today are titanium-based.

Orthodontics - Braces
During orthodontic treatment, patients may experience some negativities.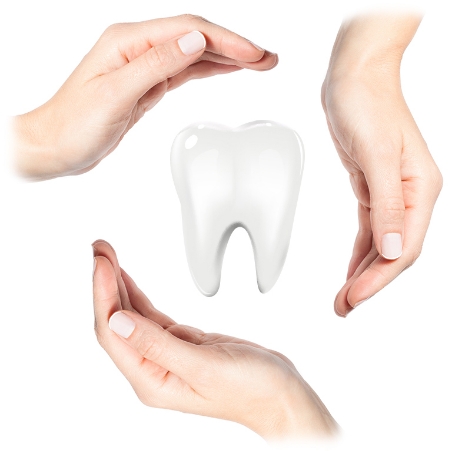 Teeth Whitening - Bleaching
Whitening is the process of removing the discoloration that occurs in the structure of the teeth.

Aesthetic Dentistry
A more beautiful smile is of course an expression that everyone would like to have.

Endodontics (Root-Canal Treatment)
The success of a root canal treatment done properly and according to the rules is over 90% - 95% on average.
Family Dental Oral and Dental Health Polyclinic
Private Family Dental, Oral and Dental Health Polyclinics, serving under Private Private Istanbul Family Dental Health Services Limited Company, which was established in 2017; With its expert, experienced, dynamic staff and modern equipment in Sancaktepe and Kartal districts, it has taken its place as a respected institution in Istanbul and the surrounding cities in a short time, on the way it started by adopting patient satisfaction, high service quality and perfectionism as its principles.
Our locations
Family Dental Center Kartal and Our Central Branches